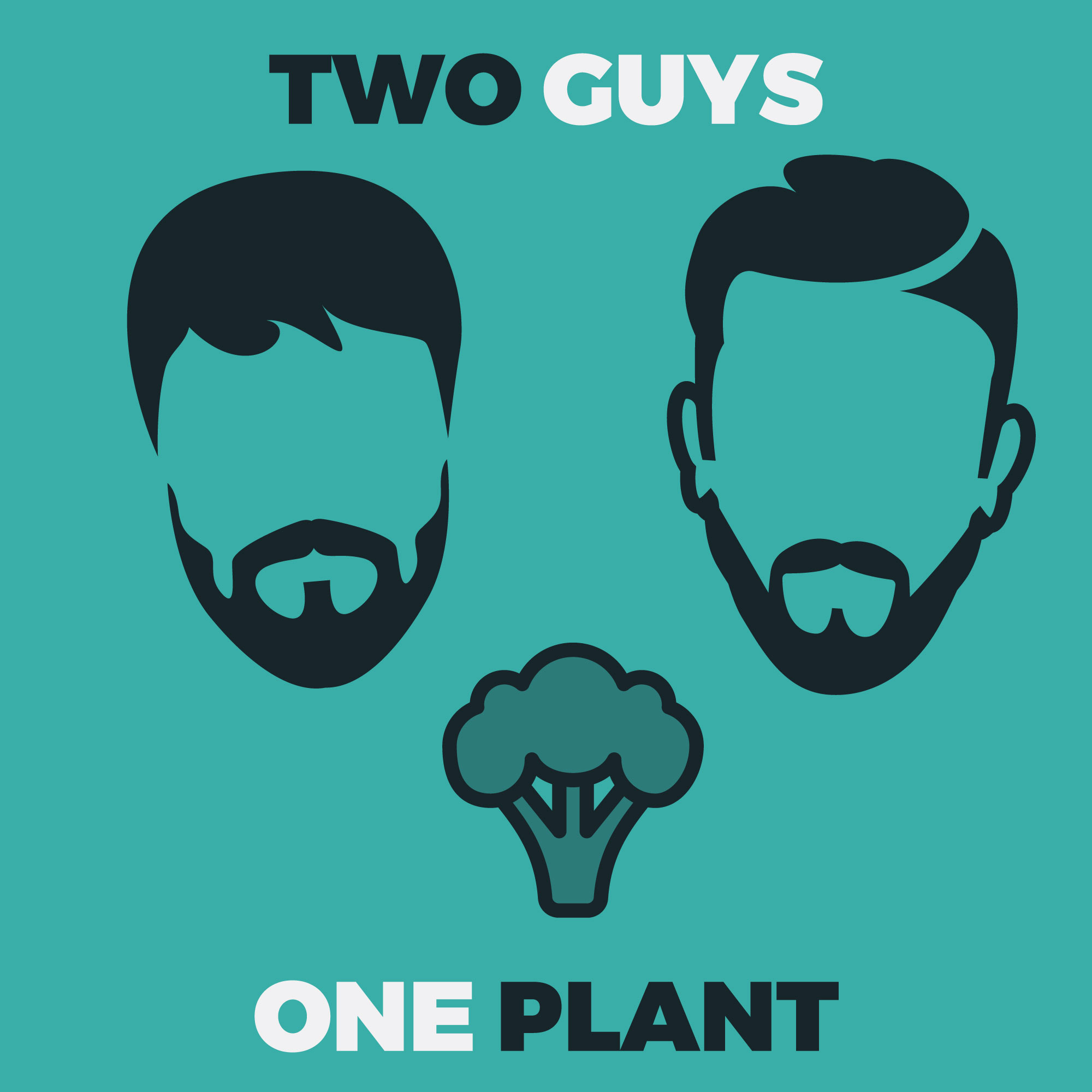 This week we look at the capsicum fruit. We talk about many different aspects of this plant, from its use in chemical weapons to the common names and whether the capsicum is the same as the bell pepper. 
As always we discuss the incredible nutritional profile of this plant and deep dive into how to cook, grow and eat it.
An explorative journey to help you learn more about the capsicum through the podcast.