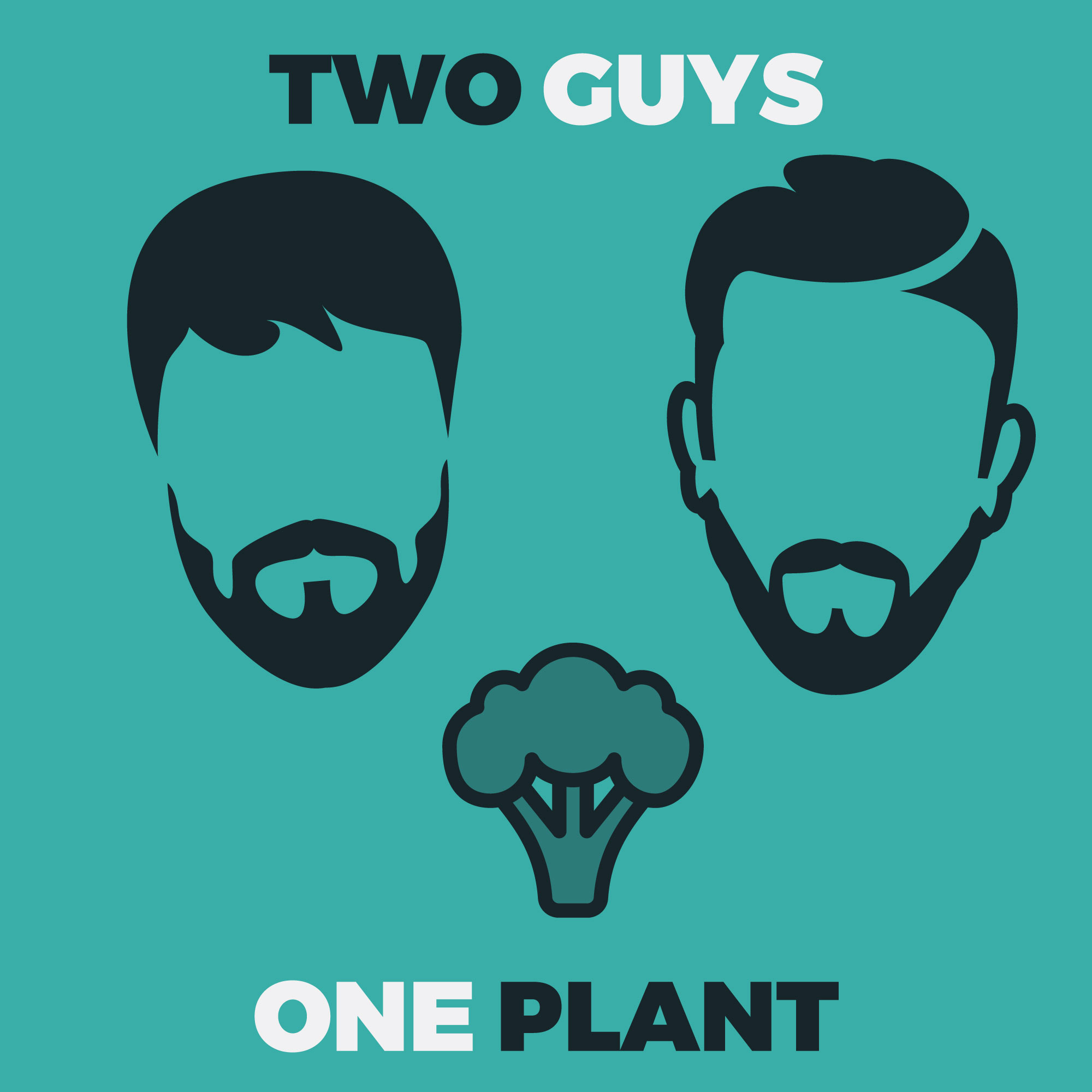 In the second episode of Two Guys One Plant, we are venturing deep into the multi layered world of the Onion. We start with the same question each week is an onion a fruit or a vegetable? Then we get stuck into the history of onions and where they originated, the nutritional and medicinal benefits. Together with how to grow them, store them and ultimately what the best way to eat them is.
We also tackle some common myths with onions and generally have a bit of a laugh as we discuss. 
The fist ep sponsor is The Nourish Box, who you can find at www.thenourishbox.com.au and listen to the ep for a special discount to use with them. They have paused their operation currently during the COVID-19 pandemic but head to their website and check them out.
Thanks for listening and Do yourself a favour and eat more plants.